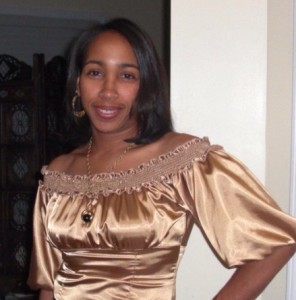 Stephanie Vaz draws upon 20 years in the beauty industry with a formal background in Biology and Chemistry. The "Mad Scientist" from Detroit, MI. who once made organic beauty products for friends, turned her friends into clients.
A manicurist since 1996 and thirsty for more advanced knowledge, Stephanie expanded her training into esthetics in 2000, becoming dual certified as an Esthetician. Since BEAUTY is a moving science, Stephanie has advanced her knowledge in Microblading.
Stephanie specializes in non-traumatic chemical peels, luxury facials, waxing, and rehabbing damaged weak nails. She loves to stay informed on new technologies and cosmetic ingredients which she shares with her loyalists.
An avid skater who enjoys spending time and cooking for her two athletic sons, lives in Huntsville, AL.
Contact Stephanie: (256)853-0805