Stephanie Vaz Spa Services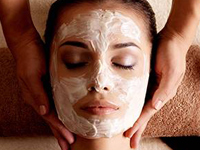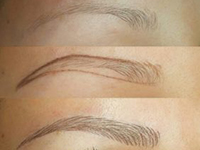 Lay the foundation to healthy, radiant skin. After becoming acquainted with your skin type, condition, and home care habits a facial treatment is then tailored to the clients individual needs. See Skincare menu.
A convenient hair removal method eliminating the need to tweeze or shave; creating a smooth look as well as feel.  Once you wax, you won't go back!!
See Waxing menu.
Enhance your natural beauty with soft, defined eyebrows through Microblading. The results are natural looking, hair-like strokes, regardless of the amount of natural brow hair present.